---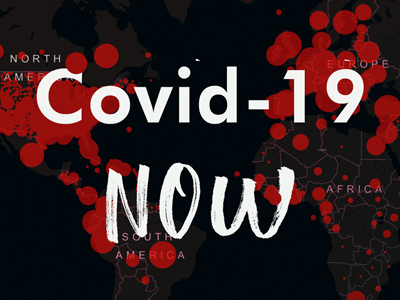 By Andrew Blue Sky
PROJECT DESCRIPTION:
In the initial weeks of the pandemic we are currently going through Americans were inundated with facts, charts and statistics and we tried to find a way to quantify the severity of the situation. What this project attempts to do is effectively give a first-hand account of several stories from around the world on how Covid-19 has affected the individual.
On request, the individual communicates their thoughts by creating a voice memo on their phone while in their most comfortable environment – usually alone. They are of course free to answer the question of how Covid-19 affects them, in whatever manner they wish. It's an interview with themselves, or a "stream of consciousness" as one person characterized it. My hope is that it conveys the intimacy of how individuals are coping – socially, economically and psychologically – with the current state of our world.
BIO:
Andrew studied the intersection of fine art photography and emerging digital technologies at the College For Creative Studies in Detroit. He held various creative and production rolls at companies such as, CNN's Financial Network, Bloomberg Television, SPIN magazine and ABC News. Andrew has contributed creatively to the television, online, and print environments in national news gathering operations. He has practiced a wide variety of disciplines including animation, photography, photo illustration, photo editing and drawing.