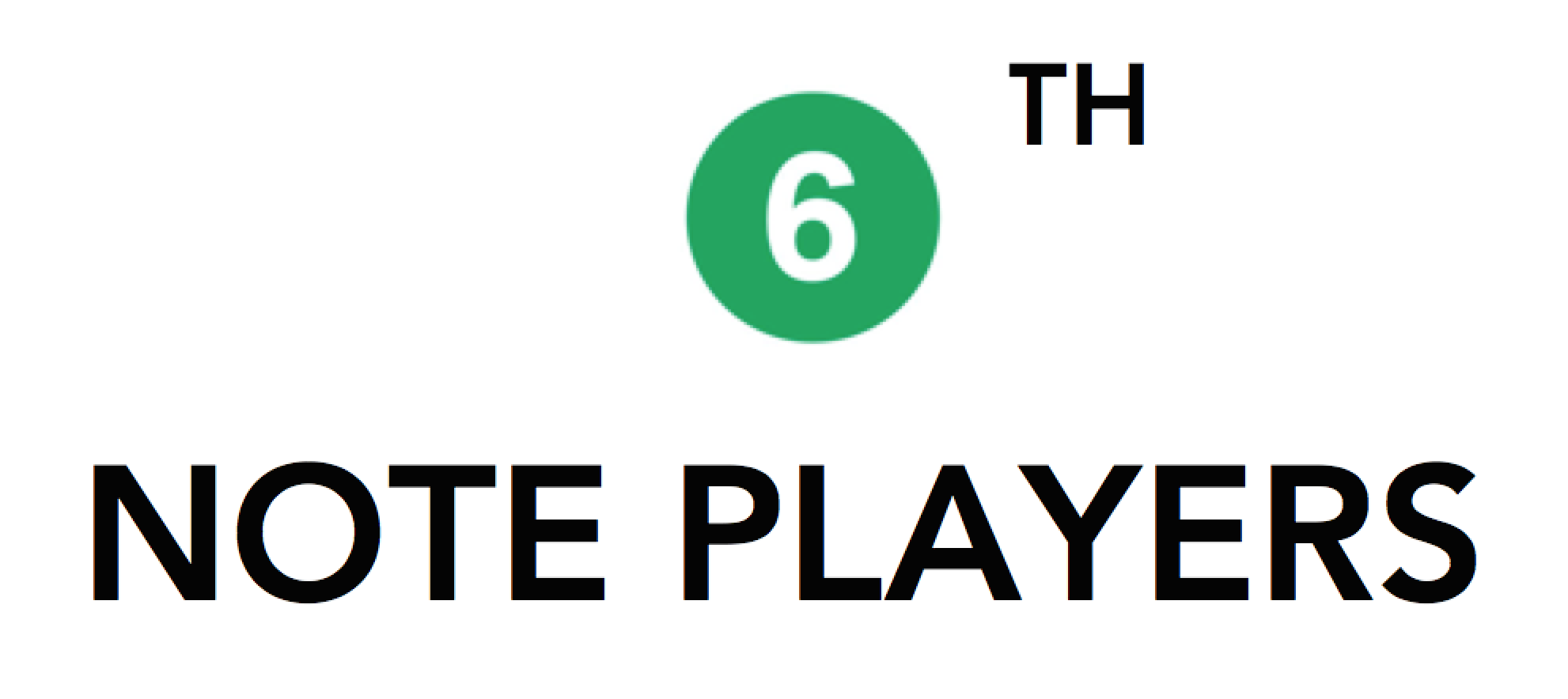 By Joshua Eisenberg
Project Description
By doing this 6th Note Players piece. I want to bring together people through music about a city… this city of New York, and the people who make the sound of the underground come alive. They are the real sounds of this great city. And New York Groove is one of the greatest New York Songs we got so it only makes sense.
Bio
Joshua Eisenberg is a film student at Hunter College. After being born in New York City in 1985, his family packed up in 1989 and moved to Princeton, New Jersey, where he spent much of his life. It was there, that in his high school that there was a radio station, WWPH 107.9 FM, and Josh fell in love with doing media, making films, doing radio and much, much more.
Joshua (or Josh as he is more known) did his undergrad studies at Towson University, in Baltimore, where he also worked at the campus TV station, WMJF-LP and won several awards for his films and TV shows on the network. He also served as the stations Vice President of Production. He graduated from the school in 2007.
After graduation, Josh moved back to the New York/New Jersey areas where spent the years in various freelance positions doing everything from being the editor on a few episodes of Sesame Street's first 3D animated series to working as a production coordinator and 1st AD on various TV series and films.
Josh has now returned to school by trying to get his MFA in Integrated Media Arts so that he can continue to produce films of documentary and narrative, but being also able in the future to teach students in the world how to become media professionals.