fall 2017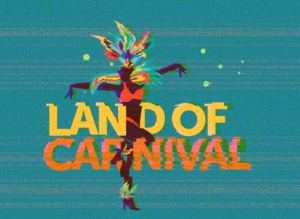 By Keka Marzago
Project Description
Portrait-o-Matic is a multimedia art installation which includes a photo booth and an interactive
portrait displayed on a wall-mounted digital frame. It allows participants to take their own
portraits and, after viewing them, to record their thoughts on the truthfulness of that portrait.
This project aims to challenge preconceived notions of representation and to question the idea
of the photograph as evidence of a truth.
Bio
Keka Marzagao is a Brazilian-born, Brooklyn-based multi-disciplinary artist working at the
intersection of truth and fiction. After a long career as an interactive art director, Keka has
shifted her focus to explore the ambiguities of the visual language through art. She has studied at the International Center of Photography and Hunter College, and and has shown work at Cuchifritos Gallery (LES/NY), and CutLog Art Fair (NY). She is a recipient of the 2017 Queens Art Intervention grant sponsored by Queens Council on the Arts and is currently working on a long-term project about immigrant families.